We develop and produce cost-effective and
high-end attractive building envelopes.
This is our job. Since our founding in 2002 we have become one of the leading innovators for
building envelope constructions in wood-aluminium at our headquarters in Dresden, Germany.
Feel free to ask us. We know how. Wood-aluminium windows and curtain walling are our passion.
Ask us
M €
Overall project value with batimet systems in 2017
+
Projects built with batimet wood-aluminium systems
+
batimet wood-aluminium system partners in Germany and Europe
+
batimet wood-aluminium systems certified for energy efficiency
Project Calculation
Certainty in pricing for you. We calculate according to the requirements of your window schedule.
Certainty in Planning
Our design service team supports you at every stage of your project.
Certainty for your Budget
Our reliable estimation helps you to plan and reach your budget.
Profitability
Profit calculations need reliable cost information. This is what you get from us.
Project Marketing
Exquisite design of batimet products supports the sale of your real estate.
Reliability
Over 10.000 projects worldwide with our batimet systems. We know our business.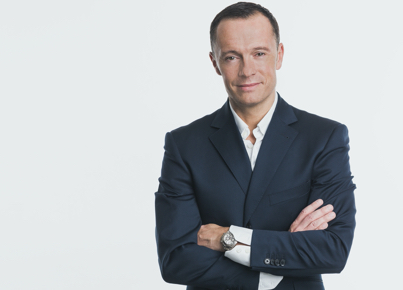 I am convinced that investors, developers, and tenants always prefer modern architecture in a competition of buildings. The quality and the value of a building also depends on its appearance, meaning the design of the building envelope. During the process of planning, we always keep an eye on the investment costs. Feel free to ask and write us an email. My team and I are looking forward to your inquiries.
batimet Wood-Aluminium Projects
We have already realized over 10,000 projects with batimet window and curtain wall systems
worldwide. You can find an exclusive selection of our wood-aluminium projects via:
batimet projects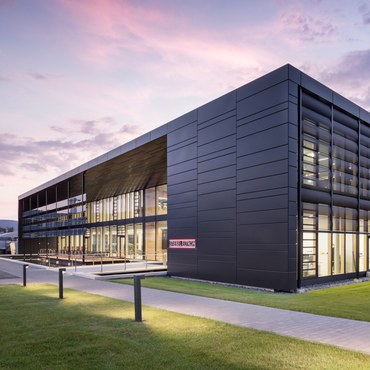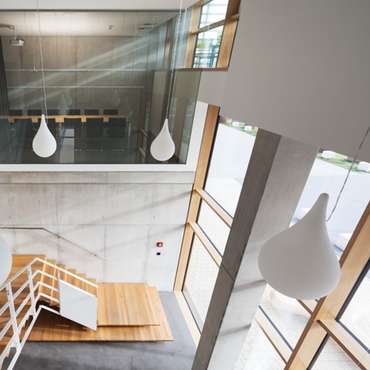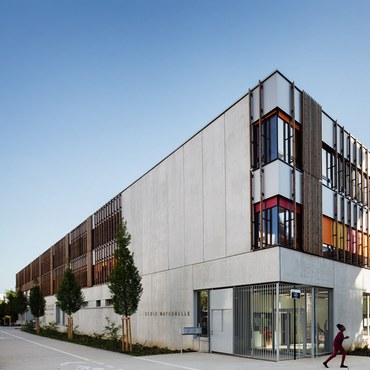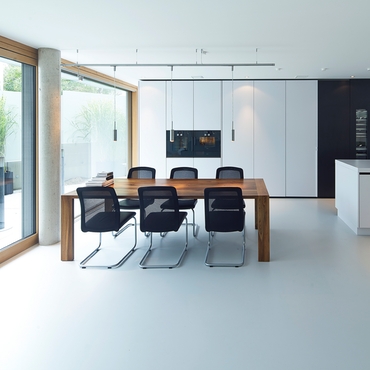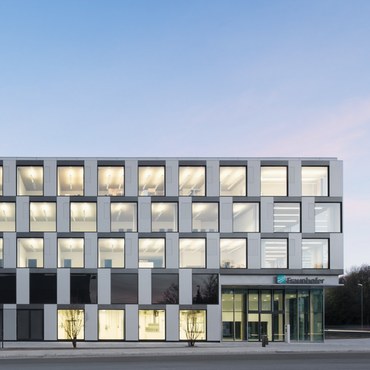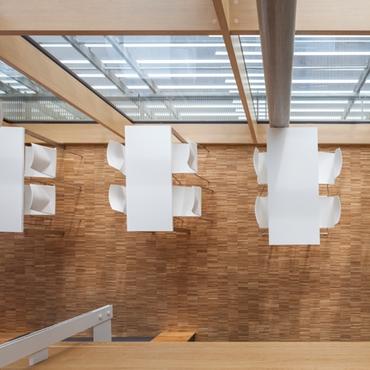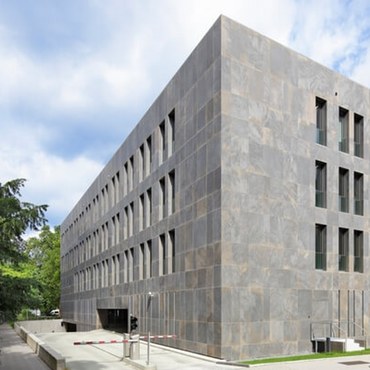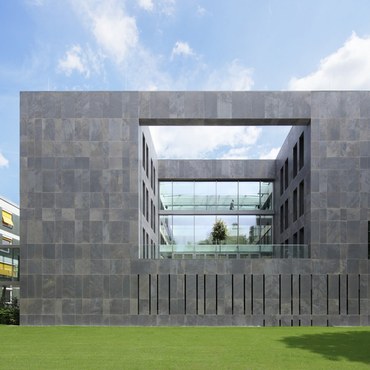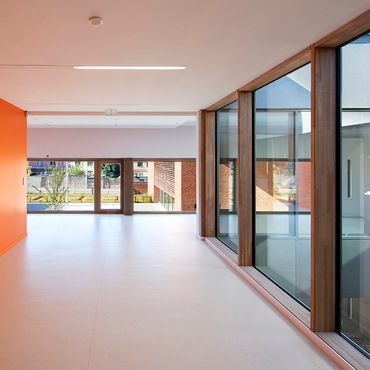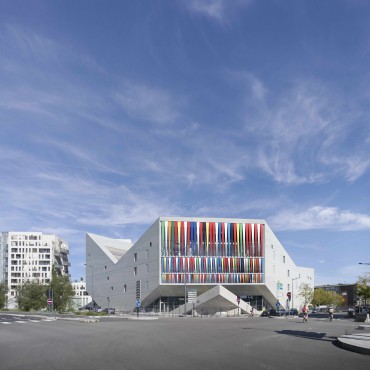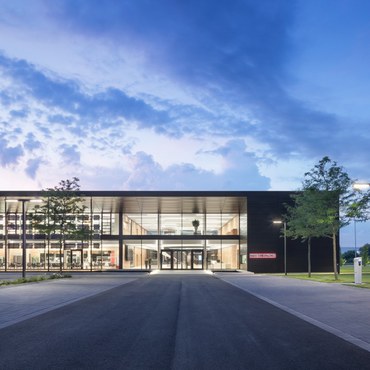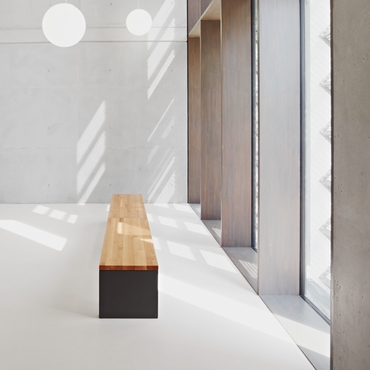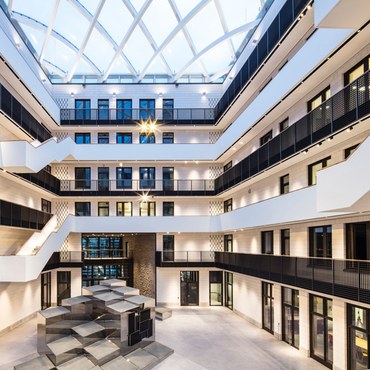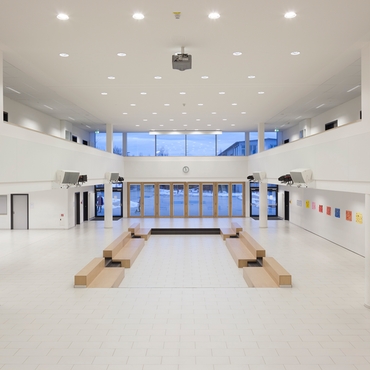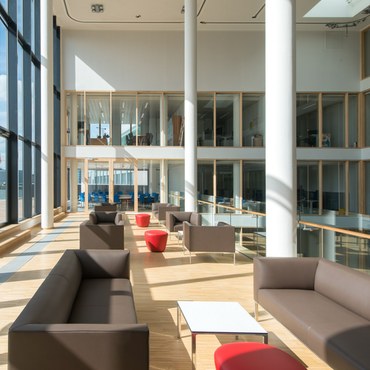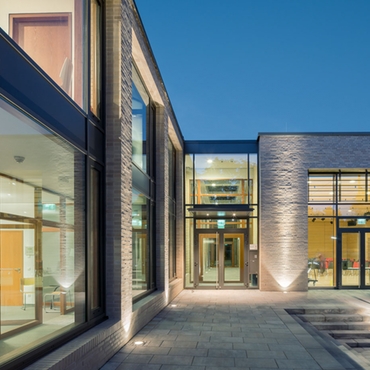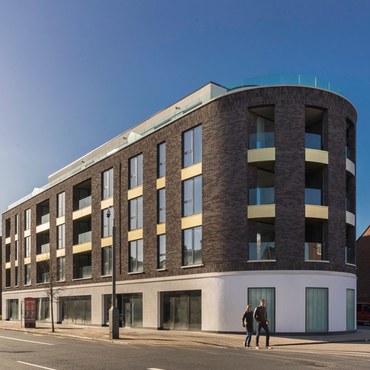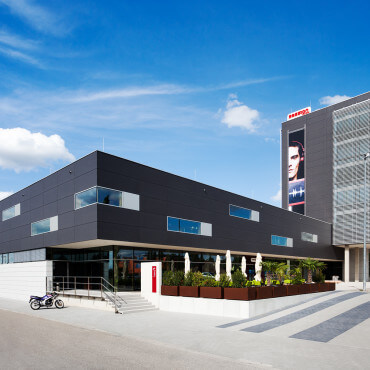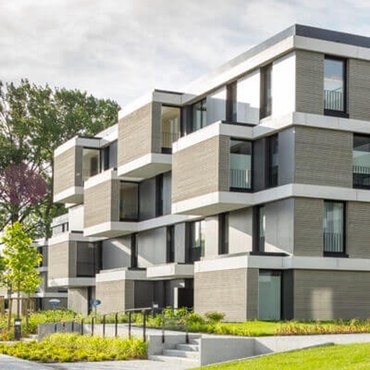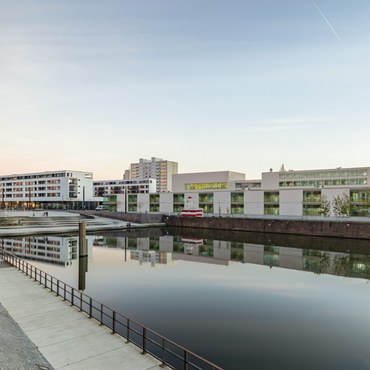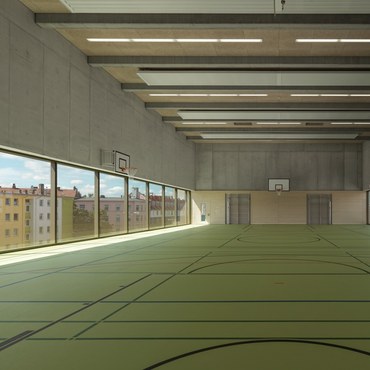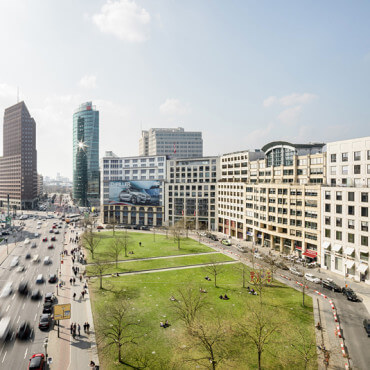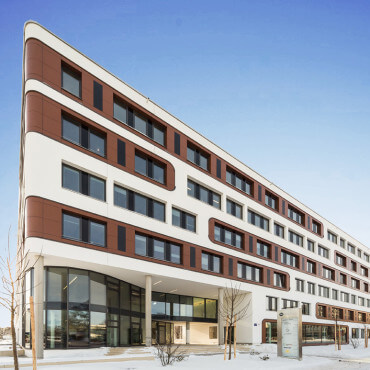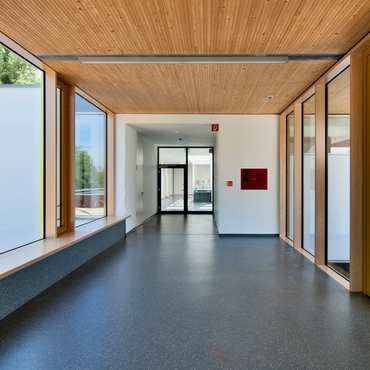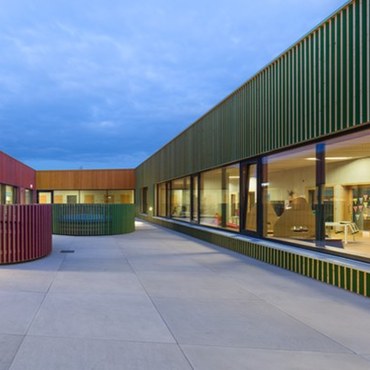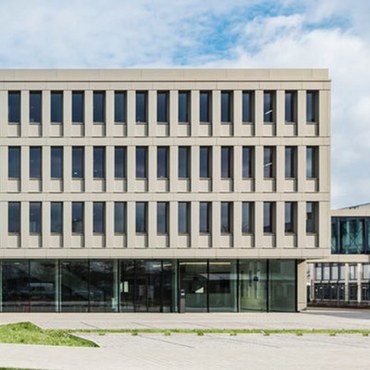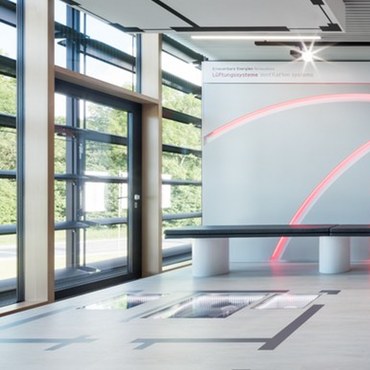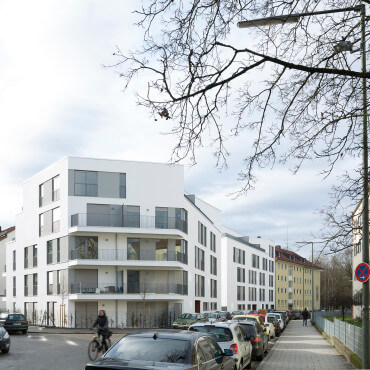 batimet Wood-Aluminium - Product Overview
We have over 35 energy-efficient and certified window and curtain wall systems in our portfolio.
Here, you can find a selection of our wood-aluminium systems:
Products